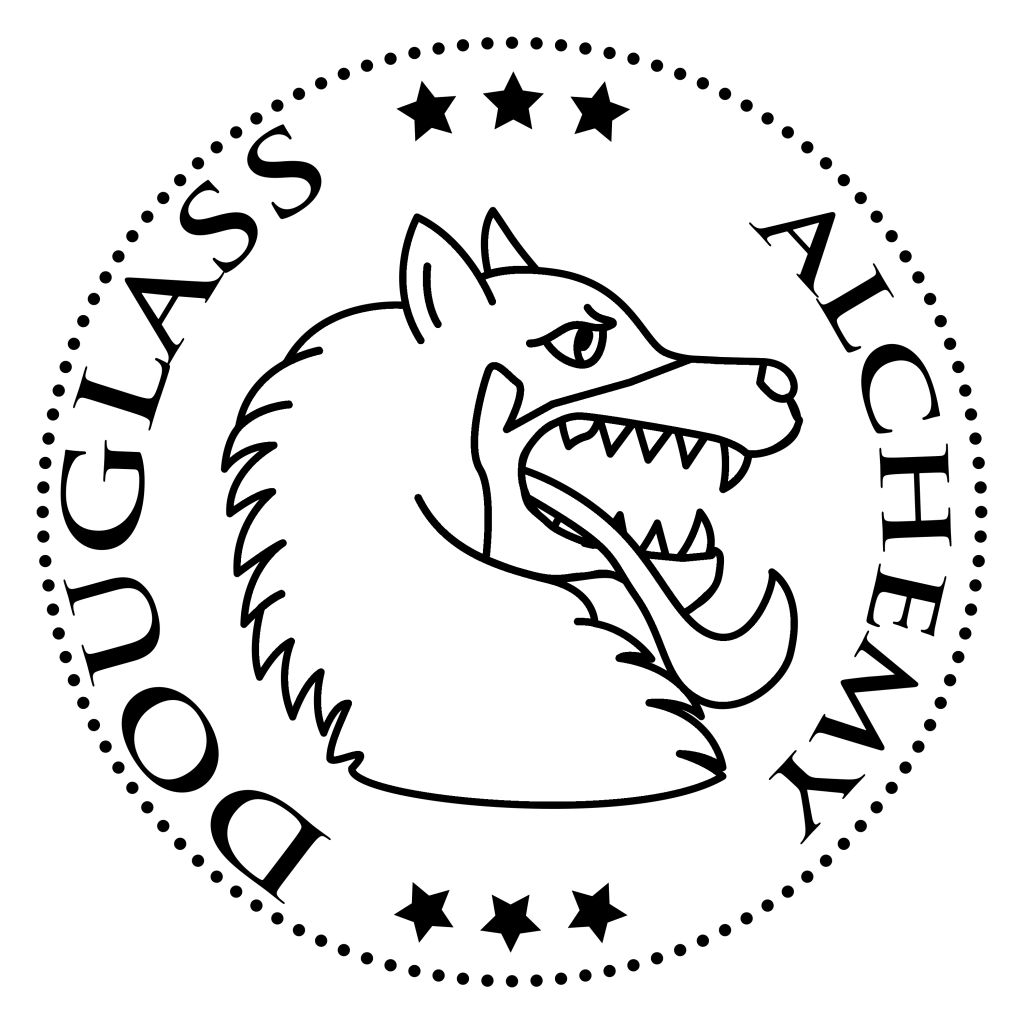 Douglass Alchemy was founded in 2015 in Portland, Oregon. The company's goal is to use the best ingredients and methods to produce delicious food and beverage products. The quality and variety Douglass Alchemy offers is perfect for the home bartender or cutting edge professional mixologist. Our products are perfect for cocktails, homemade sodas, cooking, and baking. Cocktails especially should be a fun experience! With this in mind, Douglass Alchemy is proud to present Dr. I.J.'s Cocktail Bitters.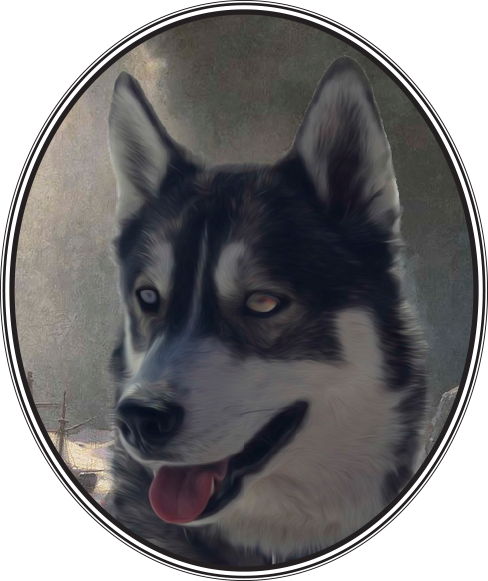 Dr. I.J. Douglass's Cocktail Bitters celebrate the myriad of famous (and infamous) adventures of the intrepid explorer Dr. I.J. Douglass. I.J.'s travels across the globe exposed him to tastes and ingredients that anchor his cocktail bitters. His philosophy in travel and in cocktails is to always enjoy what you do and what you drink. A good cocktail can accent a meal, build on a friendship, or warm you up on a cold day. Please explore the recipes offered here, or email I.J. with any questions or comments. I.J.'s philosophy is that cocktails don't need to be complicated or fancy, but they should always be good. He is committed to helping the each person find the perfect cocktail for every occasion.

---
Douglass Alchemy Quality Policy:
Douglass Alchemy will provide defect free products to our customers which meet their specifications and expectations. Douglass Alchemy shall strive to be the world leader in the manufacture and distribution of cocktail bitters. Douglass Alchemy shall be driven by the philosophies of customer satisfaction and continuous improvement in all areas.