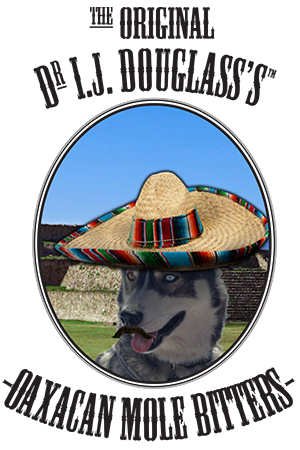 Tlacolula Valley, Mexico: While on an alebrijes hunting expedition Dr I.J. Douglass came upon a long-forgotten cave near Yagul. Using his prowess for digging in providential spots, I.J. located a small ante-chamber. Inscriptions on the wall outlined a recipe for a secret elixir that alleged to hold the key to everlasting life. After years of decoding the recipe, I.J. finally gathered all the fabled ingredients.
Use 3-4 dashes with your favorite spirit and a splash of soda or syrup. Especially useful for adding character to a classic margarita or one of the many variations that have spread throughout the world. Chocolate, cinnamon, chilies, and agave evoke the deep hues and indomitable spirit of the valley of Oaxaca. Let the power of nature's natural curative ingredients elevate your constitution and relieve your stress!
Flavor Notes
Cinnamon
Chocolate
Roasted Chilies
Sesame Seed
Recipes: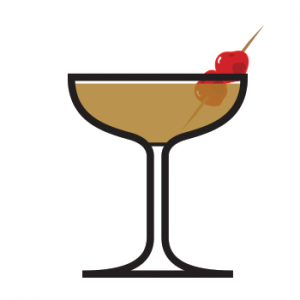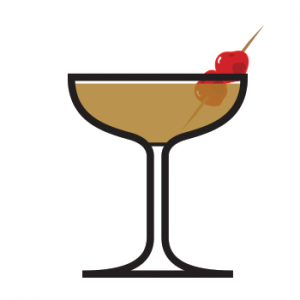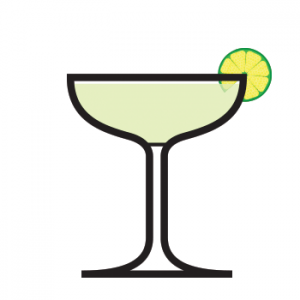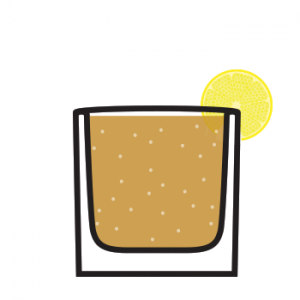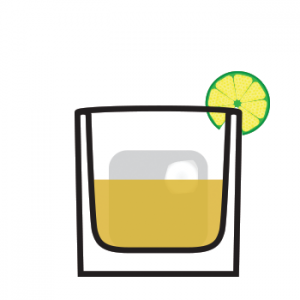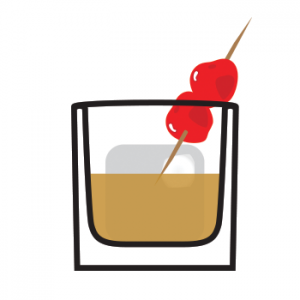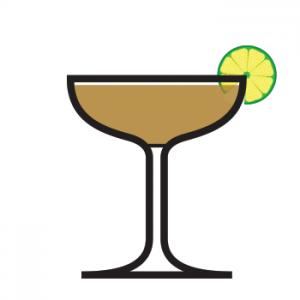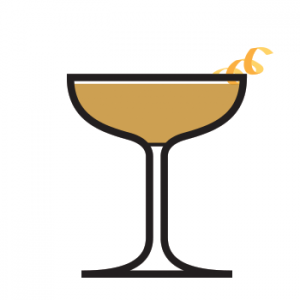 No Recipe Found
We love customer feedback, submit a recipe.