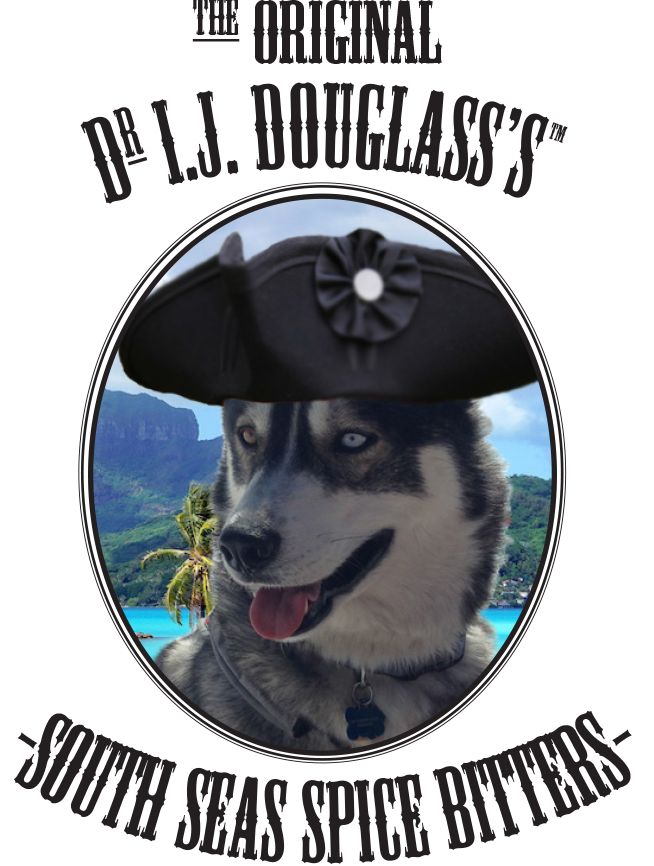 Kawaihae, Hawaii: a fully loaded schooner of recently liberated pineapples awaited Dr. I.J. Douglass and his crew. During a midnight watch, I.J. spotted the local port authorities taking interest in his vessel. He rallied his experienced crew and they were off, on the downhill run to Papeete. The sweet fruit were great trade currency in the southern ocean's spice islands. Cloves, nutmeg, and more were now within I.J.'s reach…
Use 3-4 dashes with your favorite spirit and a splash of soda or syrup. The mix of strong clove, allspice, nutmeg and vanilla flavors marry well with tiki drinks, or use as a substitute for prohibition-era spice bitters. The rich flavors also enhance baked goods such as cookies and pie crusts. Let the power of nature's natural curative ingredients elevate your constitution and relieve your stress!
Flavor Notes
Cloves
Allspice
Tahitian Vanilla
Nutmeg
Recipes: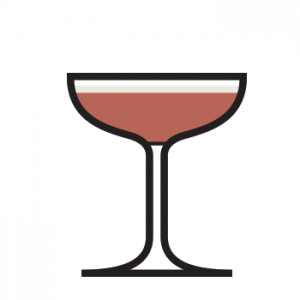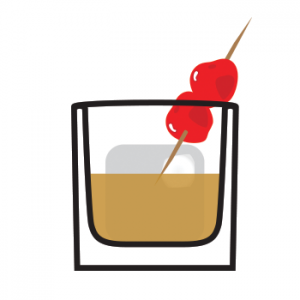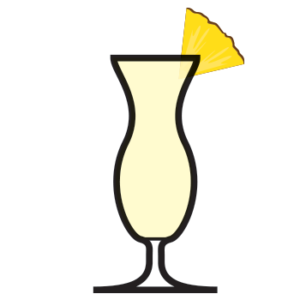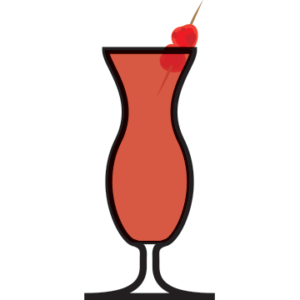 No Recipe Found
We love customer feedback, submit a recipe.