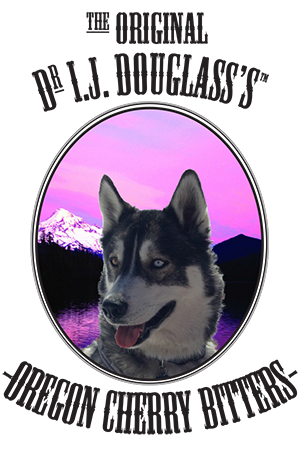 Willamette Valley, Oregon: Retracing the famed Corps of Discovery's path through western America, Dr. I.J. Douglass acquired a taste for local cherries, and created a concoction perfect for cool rainy days using indigenous ingredients. A hint of filberts (what the locals call hazelnuts), fresh honey, strong roots, and the terroir of the region combine in this elixir perfect for adventure and mapping the unknown.
Use 3-4 dashes with your favorite spirit and a splash of soda or syrup. The farms and orchards at the terminus of the Oregon Trail evoke a wild and subtle flavor of discovery. Combine with spirits to bring out the sweet earthiness of any cocktail. Top ice cream or mix into fresh whipped cream for a tasty treat. Let the power of nature's natural curative ingredients elevate your constitution and relieve your stress!

---
FLAVOR NOTES
Cherry
Oak
Vanilla
Hazelnuts
Recipes: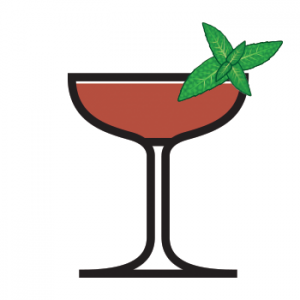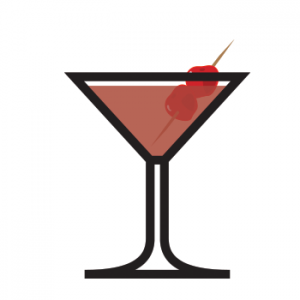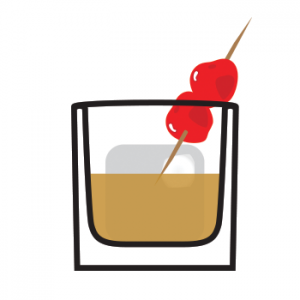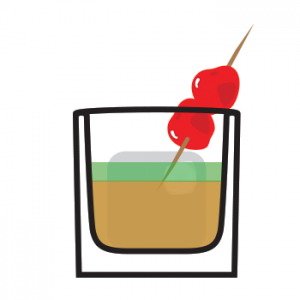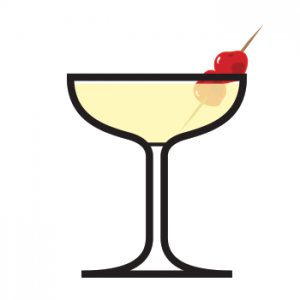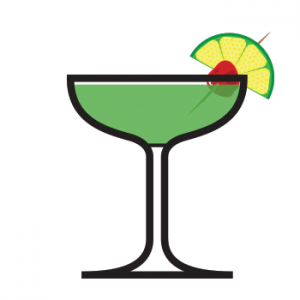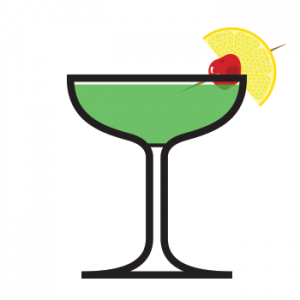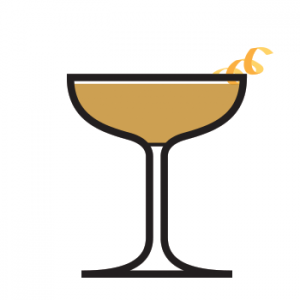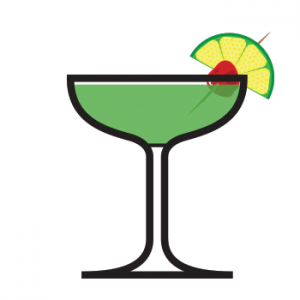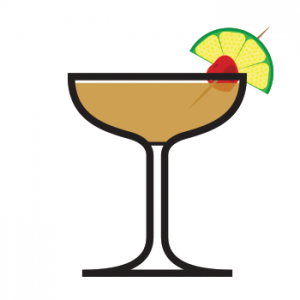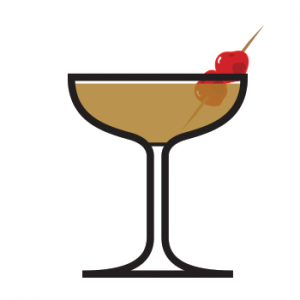 No Recipe Found
We love customer feedback, submit a recipe.